Pet of the Week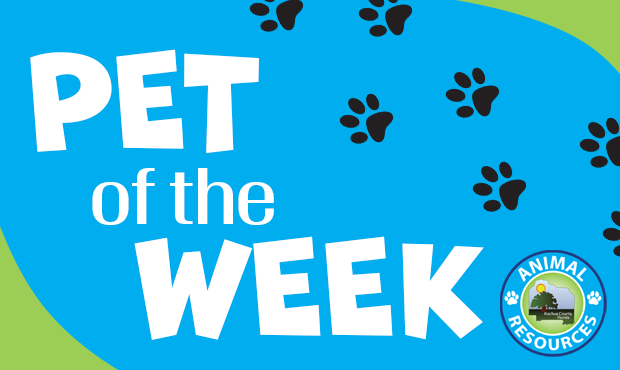 This Week's Pet: Jake from State Farm!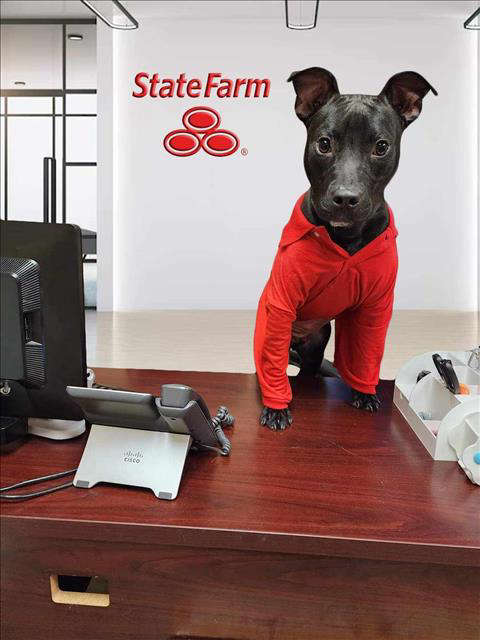 "Jake from State Farm - Uh...khakis.... Hey, I'm Jake from State Farm, but you can just call me Jake if you'd like. Like a good neighbor, I'm always there for you.
Want to dress me up in red polos and khakis? Sure! Want to stay up until 4am chatting? You betcha! I'm really up for anything and love to be with you... in the car, in the house, on walks. I also really love playing with other dogs and will have a good tumble around in the yard with my buds, especially my good pal, Meatball.
I'm a bit of a goober and have lots of energy to burn, but after a few rounds of zoomies I'm good to crash and cuddle with you. I'd make a great running partner or all-around adventure dude.
Get to a better state - adopt me!"
For more information about this animal, call Alachua County Animal Resources & Care at (352) 264-6870.
- - - - - - - - - - -
Alachua County Animal Resources is located at 3400 NE 53rd Ave in Gainesville. They are open for adoptions Tuesday through Saturday between 10:30 am and 5:30 pm. Dog Adoption Fees are only $40, Cat Adoption Fees are only $20.
Learn more about adopting and fostering pets here!