The John Tesh Radio Show M-Sat 5am-9am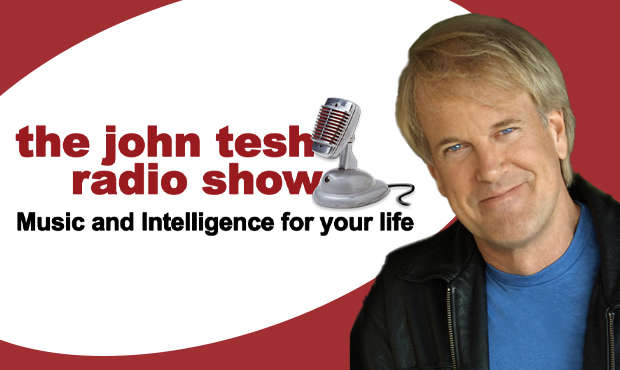 With 6 Emmy awards, 4 gold albums and an AP award for investigative journalism John Tesh has enjoyed international recognition as an award-winning journalist, composer, broadcaster, and concert pianist. His Intelligence For Your Life radio reaches 9 million people each week. John's highly successful and varied career path also includes six years as a correspondent for CBS News, a ten-year run as anchor on Entertainment Tonight, a broadcast host and music composer for the Barcelona and Atlanta Olympic Games, induction into the National Radio Hall of Fame and the North Carolina Music Hall of Fame. John and his wife, Connie Sellecca have two children and three grandchildren.
Wake Up Monday-Saturday Mornings with The John Tesh Radio Show on Classic Hits 100.9 from 5am to 9am!